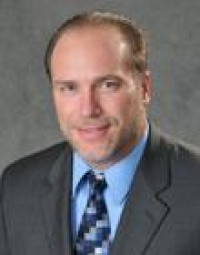 Blaine Nease, MD, FACS
Medical Director, Bariatric Surgeon
Dr. Nease is a board certified surgeon who offers a full range of weight control procedures, including gastric bypass, gastric sleeve gastrectomy, gastric band, duodenal switch and the newest non-surgical procedure, the Orbera™ gastric balloon. Dr. Nease will also perform revisional surgery on patients who may be candidates. He attended the Ohio State University where he earned his Bachelor and Medical Degrees and completed a five year surgical residency at the University of South Florida (USF). At USF, Dr. Nease received extensive advanced laparoscopic and bariatric surgical training. He is certified by the American Board of Surgery and is a member of The American Society for Metabolic and Bariatric Surgery. Dr. Nease has served on numerous committees for the advancement of bariatric surgery including the Bariatric Review Committee for the Surgical Review Corporation as one of its founding members. This committee was the first to set national standards in bariatric surgery.
Dr. Nease' interest in bariatric medicine stems from a personal experience with a father who suffered the effects and challenges of being obese.
"For all the Jack Nease' out there, this is why I have chosen to fight the battle against obesity. I am truly blessed to be a part of this specialty and am thankful to all those who have had the courage to make a difference for themselves, their family and friends."